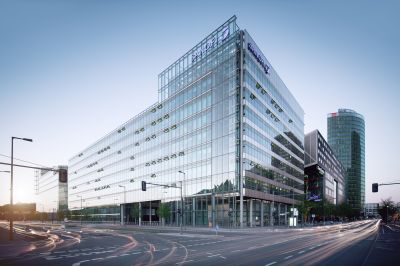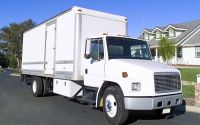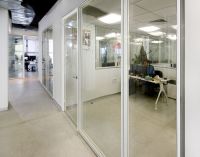 From start to finish we will make sure your project gets done with the
utmost professionalism. We come in, provide a site assessment,
schedule a start date and proceed with the liquidation.

Our installers are certified in disassembly and re-assembly of most
types of office furniture including Hon, Herman Miller, Haworth,
Teknion, Allsteel, Steelcase...You Name it, We install it!! We will be your "one stop shop" for all aspects of your project with  A Grade Project Managers, Inslallers and Move Managers. Leave all the "Heavy Lifting" to US!

Through our large liquidations we are able to offer a huge inventory of
gently pre-owned cubicles, desks, seating etc.. at a very competitive
price! We also have over 100 lines of new furniture that we can offer our clients at a significant discount!